I feel like I am always in the decluttering process. As a parent and a teacher, I struggle big time with clutter. I know I'm not alone. Feeling overwhelmed negatively impacts sleep and your overall health with eating and exercise, for example.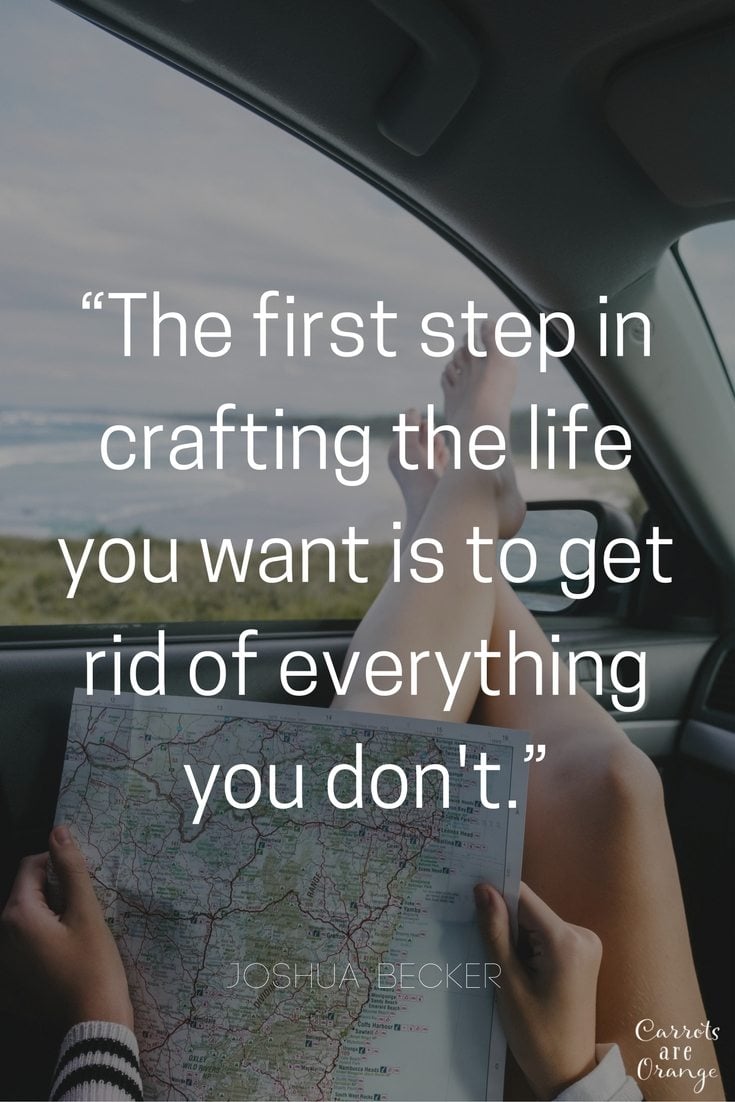 Right? (Gulp followed by a whimper.)
I want simple. I need simple.
For lots of reasons.
Can you relate?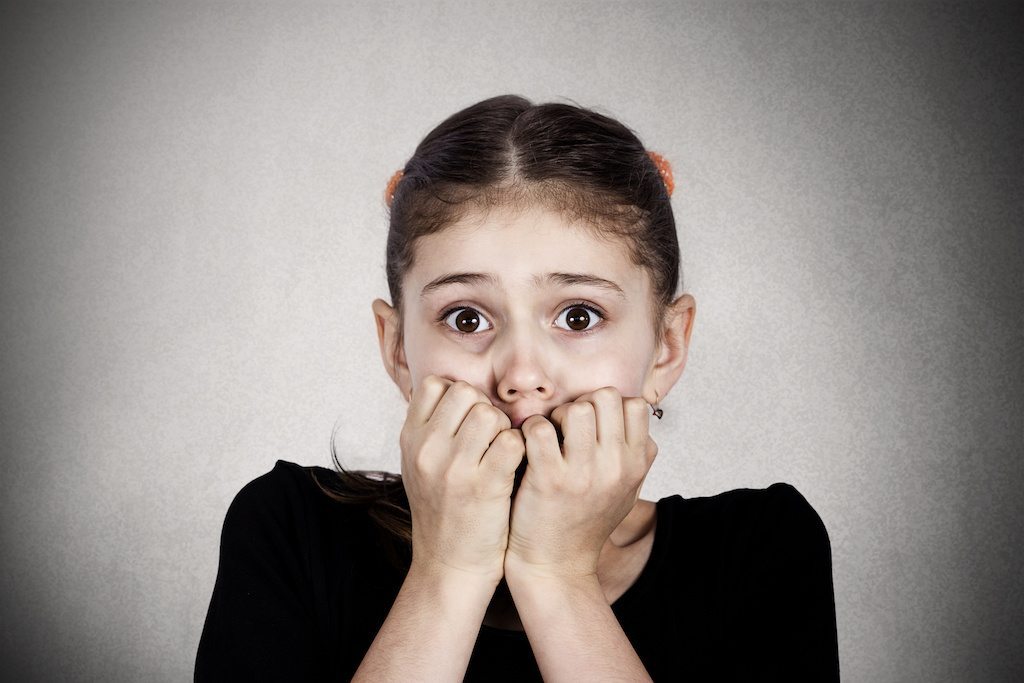 One of the main reasons Montessori attracted me immediately was her emphasis on neat and orderly environments. In brief, clutter has no place in the classroom. Montessori environments should exhibit calmness and serenity. Check out my other blog Carrots Are Orange for more on that journey!
Getting "rid of" things scared me for a long time. I began following Becoming Minimalist a few years ago. I'm inspired by the writing and the advice offered on how to lighten life. Joshua Becker is the author. His guidance does not include organizing 101 tips. That's why I like his writing so much.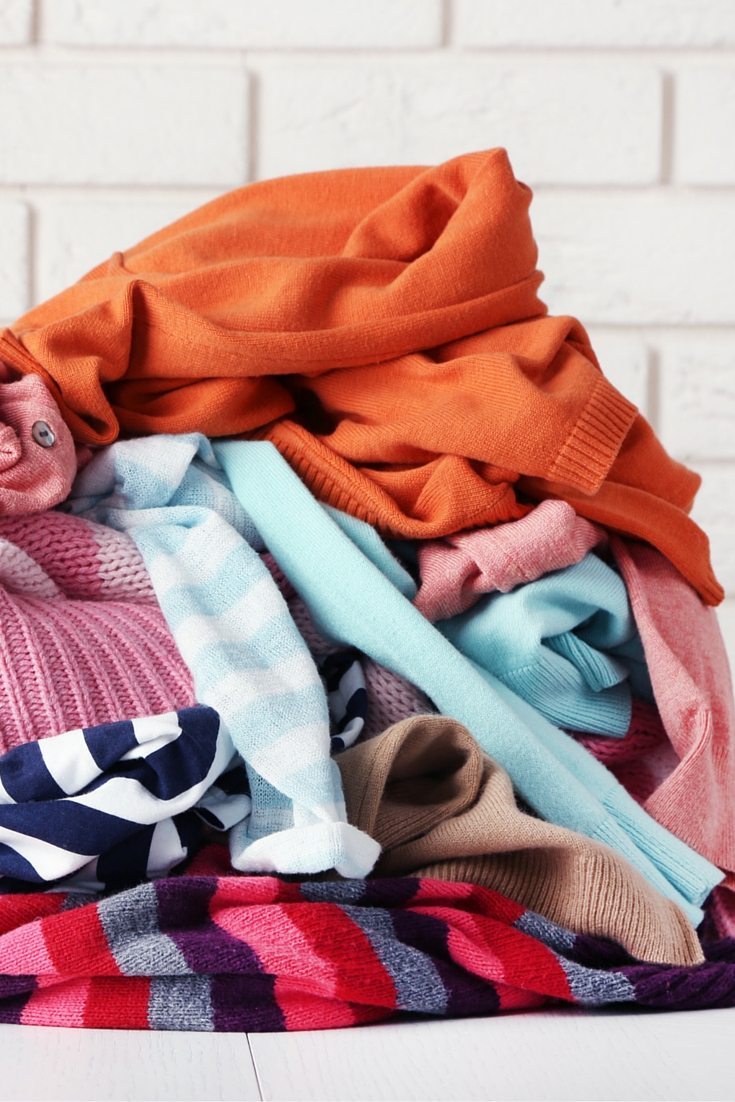 I knew that living life in a simpler, more meaningful way meant changing my behavior.
So I opted to sign up for Joshua's online course: Uncluttered. The course is a 12-week journey.
We're in Week 5. So far, I am blown away by my transformation.
Here is what I've taken away from the learning and the community. Some points I've gathered from Joshua and the group, other points I've concluded entirely on my own.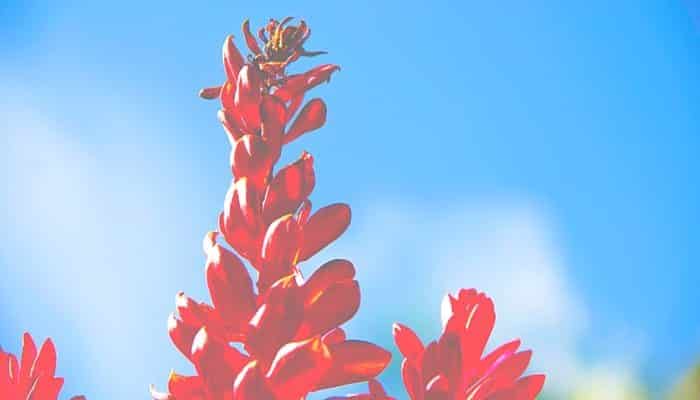 Decluttering 101
Defining your 'why' is the critical first step. Actually, write down this statement & tape it to a wall or mirror so you will be reminded every day.
Touch everything you're considered of throwing away, or not
Throw away anything broken
Adopt the one in, one out rule.
Study a space before bringing a trash bag in to empty it.
Take a picture of things that don't bring you joy but cause your heart to ache to give or throw away, then discard the item.
Homeless shelters are a wonderful place to give extra toiletries.
There are loads of organizations that accept shoes.
The startup Gone is an intriguing "sell on-demand" tool
The decluttering process takes a long time. If it doesn't take a good while, think about stepping back and defining your 'why' again.
The process can be unexpectedly heart wrenching. I spent an hour going through jewelry tangled and spread all throughout a drawer in my closet. I had no idea the memories that would come firing at me. Out of nowhere I could hear my grandmother's voice, remember the moment I lost the amethyst gem from a favorite ring, and the meaning of a necklace my sister had given me years ago. I touched everything and soaked it in.
Prepare to get down on yourself, your motivation, and your lack of progress.
Celebrate the small victories. Honor your successes.
How's that? 13 lucky tips for beginning your journey to simple.
What are your tips for staying organized and uncluttered in today's crazy, fast-paced world?
Enjoy!
Marnie