Oh, we love our low carb recipes! Yes, it is possible to create LOW CARB desserts! In fact, there are hundreds of recipes that exist out there and I am here to deliver you the BEST low carb dessert recipes.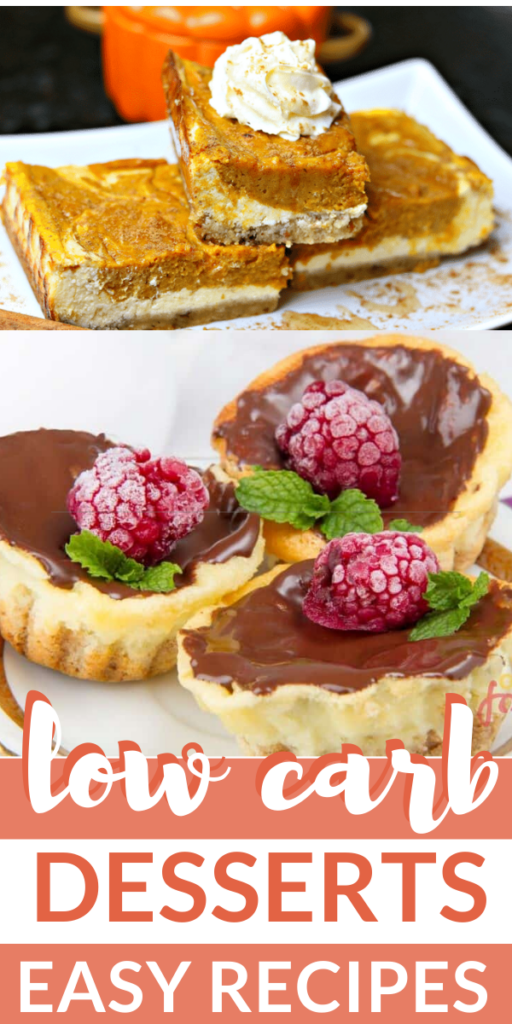 Finally a list of desserts that won't cause you angst & heartache but will satisfy your sweet tooth. I know, a list of sugar-free low carb desserts? Well, sugar-free, yes, but not sweet free! Enjoy!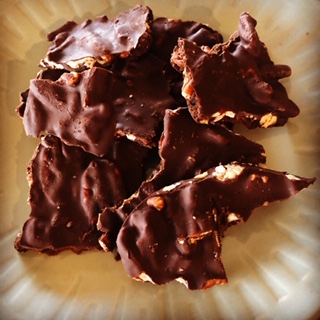 This recipe had me at "salty chocolate". I love bark, in particular the bark with all sorts of sugar that William Sonoma sells around the holidays. What I don't love is the feeling of bloat and overwhelm to my body. I love the sweet & salty combination in this recipe. It uses stevia as a sugar substitute as well as coconut oil.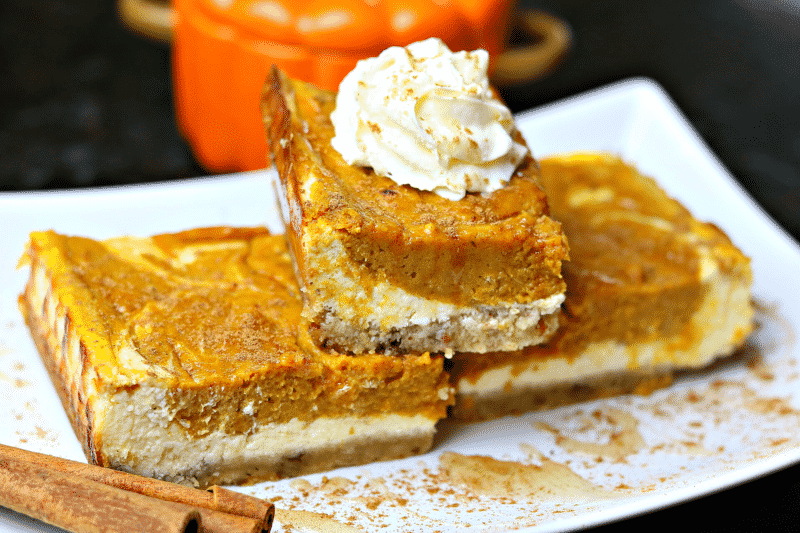 I adore cheesecake. If I had to choose one final dessert before death, I would choose cheesecake. And, yes, pumpkin is considered "low carb" with a net carb of about 9 grams in one cup. The crust is made with almond flour and nuts.
The sugar substitutes are Granular Monk Fruit Erythritol and a keto brown sugar. The whipped cream can be easily made with heavy cream and a sugar substitute such as stevia.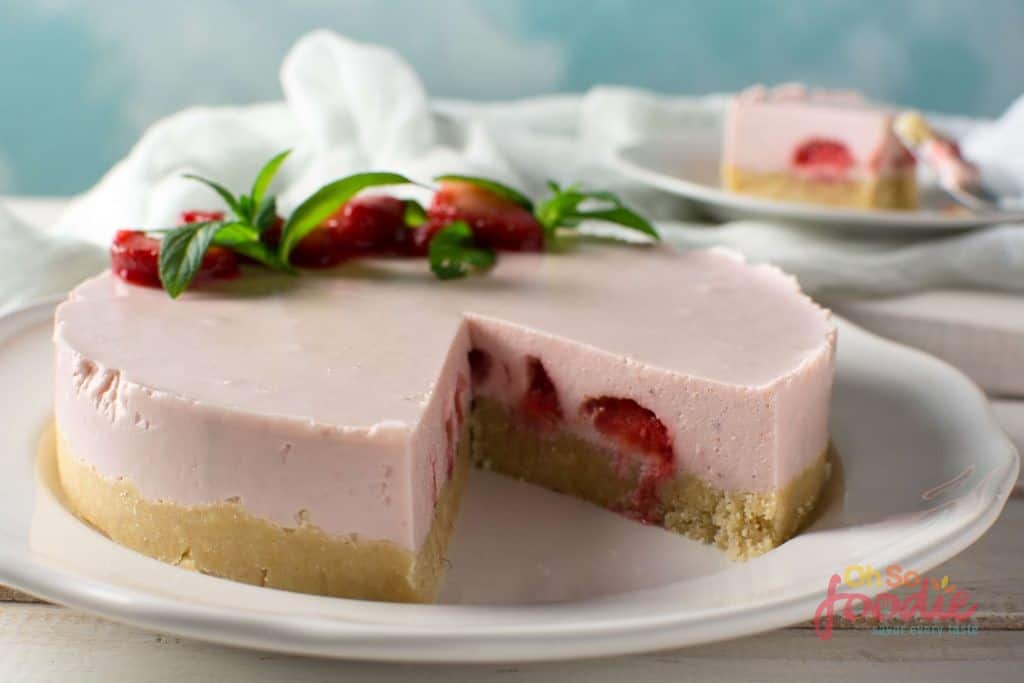 I admit, I prefer pumpkin over strawberry but really how could I refuse this low carb gem? Just look at this photo. My mouth is watering.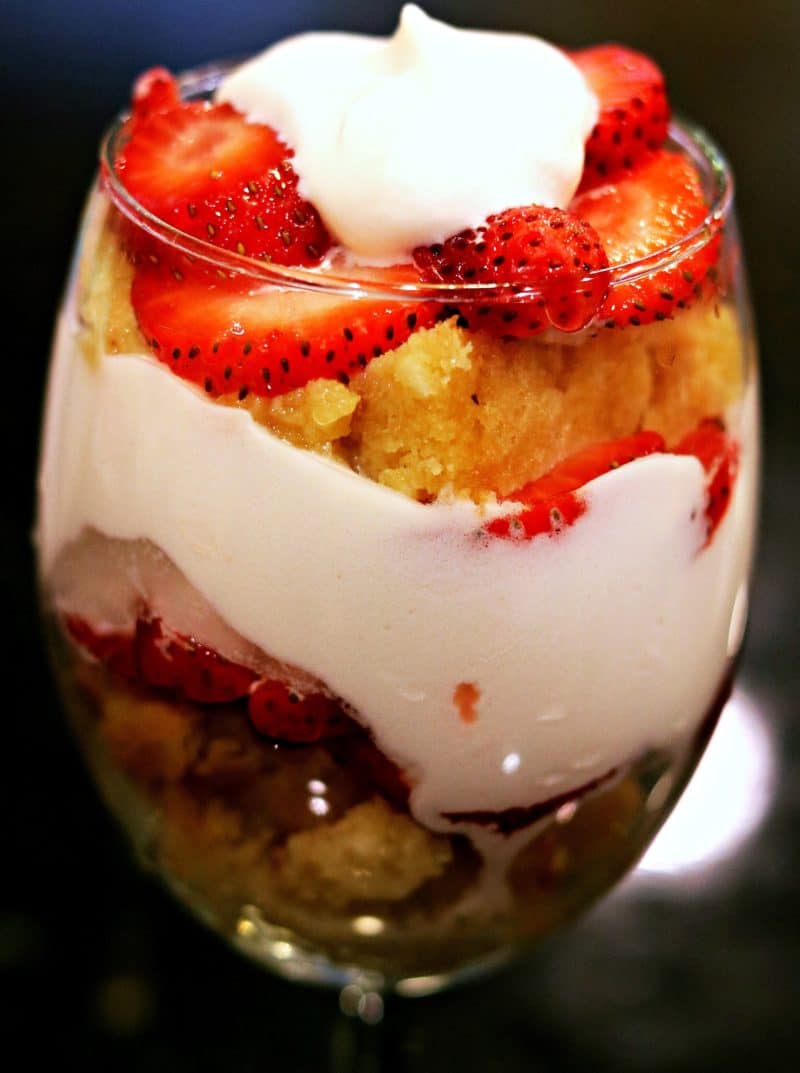 I am a sucker for a shortcake. The cake in this recipe is an almond and coconut flour mix. I will say strawberries are not the most low carb friendly fruit but used sparingly with a sugar-free whipped cream and you're golden.
Inspired by a popular Middle Eastern dessert, this keto cake is made with healthy fats, lots of fiber, and proteins. Oh, and yes, tahini is low carb. Click through for more details on how to make this keto cake.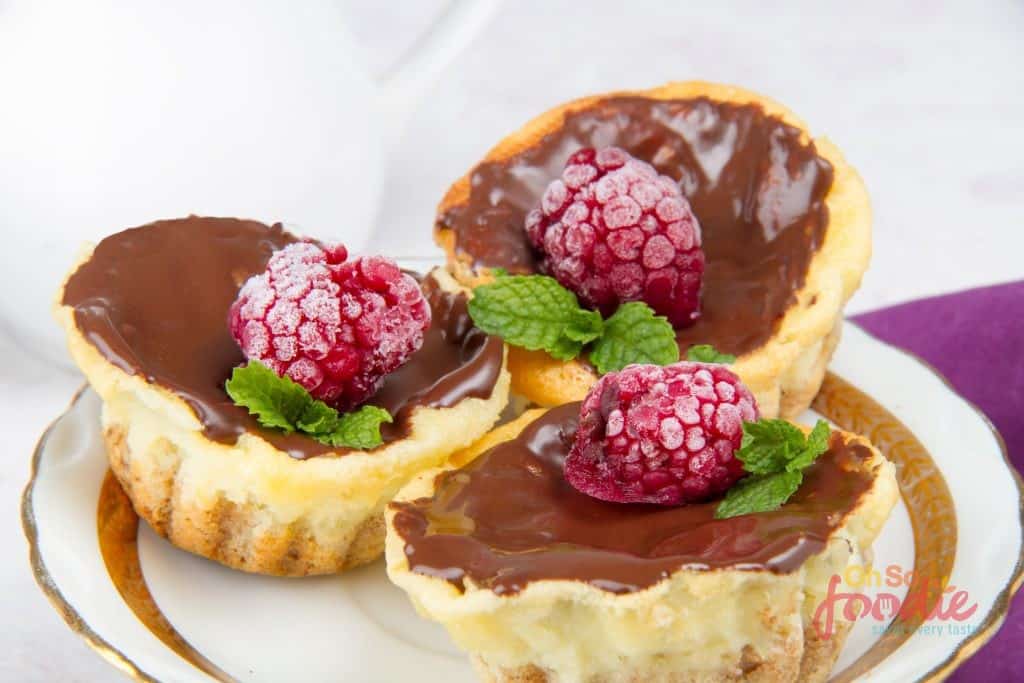 These cheesecake bites are a delicious keto dessert that uses almond flour, eggs, cream cheese, low carb sweetener, and keto chocolate drops. This cheesecake recipe is easy to make and full of flavor!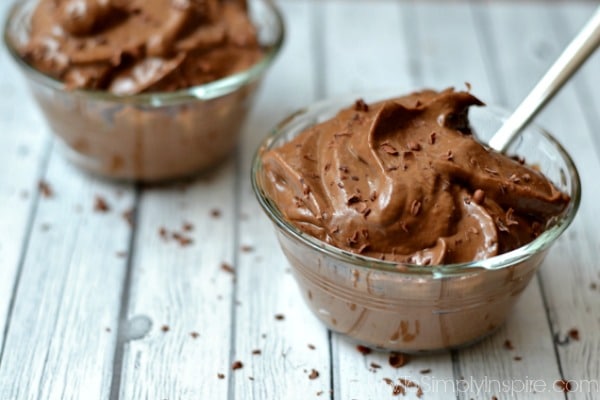 This nutritious pudding is rich & creamy. When I first saw this recipe, I thought chocolate? avocado? How strange! But these ingredients pack a punch when combined in this recipe.
My kids love scones and were not shy to raise their hands to try this recipe. The author uses almond flour, arrowroot starch, coconut oil, and monk fruit sweetener for her substitutes.
Yes, please. We've tried lots of Keto brownie recipes but this one takes the cake (or the brownies! haha!). One of my issues and obstacles with keto and low carb doughs or desserts is the crumbly final result. Not these brownies. Super rich and fudgy. I am not complaining.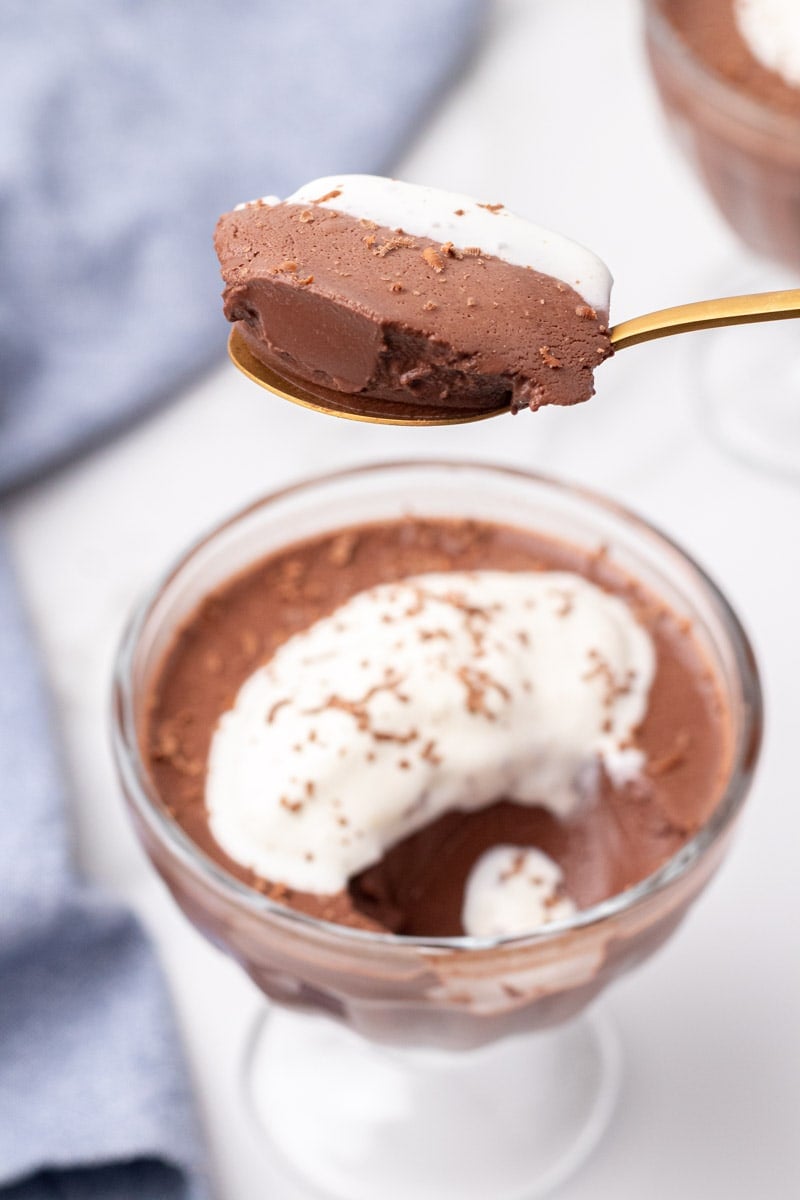 Super sweet and creamy, this pudding recipe uses heavy cream, unsweetened cocoa powder, unsweetened almond milk, stevia liquid, and granulated Erythritol.
Strawberry shortcake is one of my all-time favorite desserts. To make it low carb is a dream come true. This is a keto shortcake topped with fresh strawberries and coconut whipped cream. Plus these shortcakes are dairy-free, gluten-free, grain-free, sugar-free, and keto.
Keto? Instant pot? Cheesecake? Meringue? Someone pick me up off the floor. This photo absolutely captures the beauty of this recipe.
My
Lemon cake is one of my all-time favorites so when this paleo recipe popped up, I had to dive it!
My mouth is watering for this low sweet potato pie. Plus it is vegan, top-8 allergy-free, paleo, creamy & sweet! As the author writes, "this quick, healthy, lower carb & sugar-free twist the classic dessert will be a winning recipe for the holiday season!"
Yes, please. My kids devoured these low carb peanut butter cookies.
Creme Brulee is one of those recipes that seems unreachable but really is quite easy. This keto creme brulee recipe will become one of your go-to low carb desserts.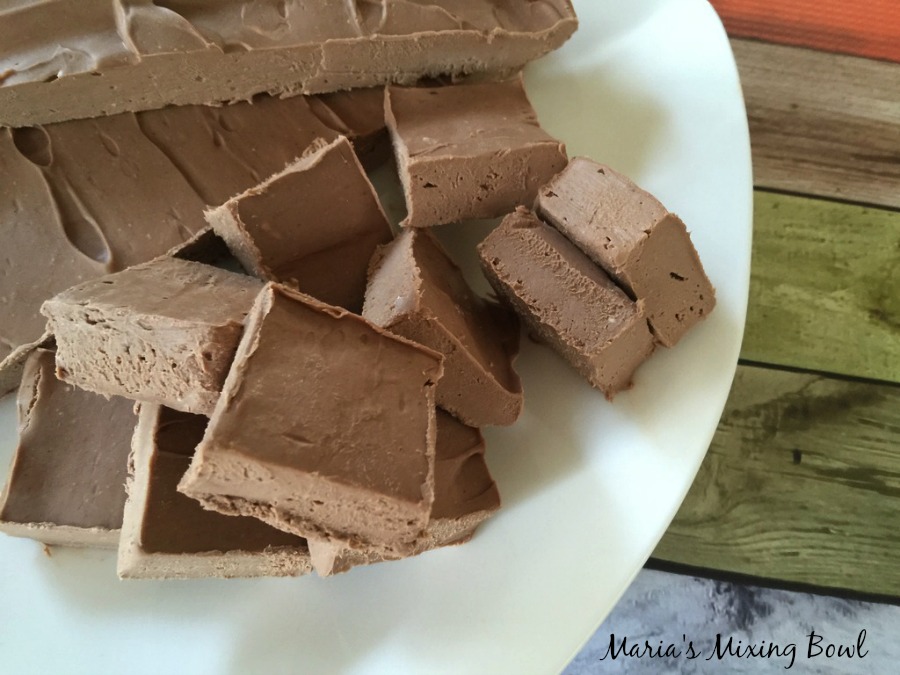 Oh, fudge! How we love fudge! I love the addition of cream cheese to make this low carb fudge super creamy and rich.
Donuts. What is it about donuts? My sons crave them. So, when I saw this healthy Vanilla Protein Donut recipe pop up on my radar, I was hooked. These low carb donuts are topped with a yummy protein-packed raspberry glaze. And yes! These donuts are sugar-free, keto, low-carb, & gluten-free!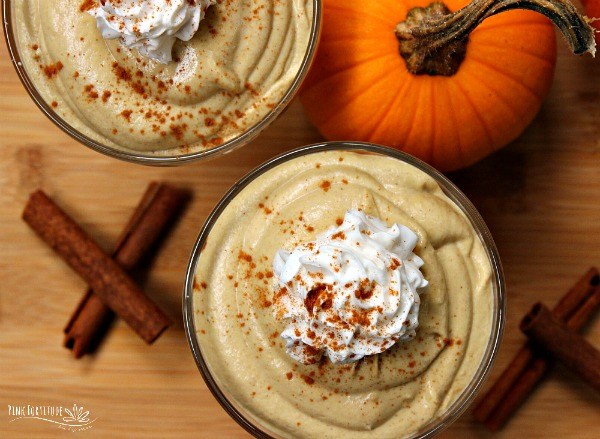 This mousse recipe is vegan, dairy-free, and keto. I'm told that it's smooth and creamy.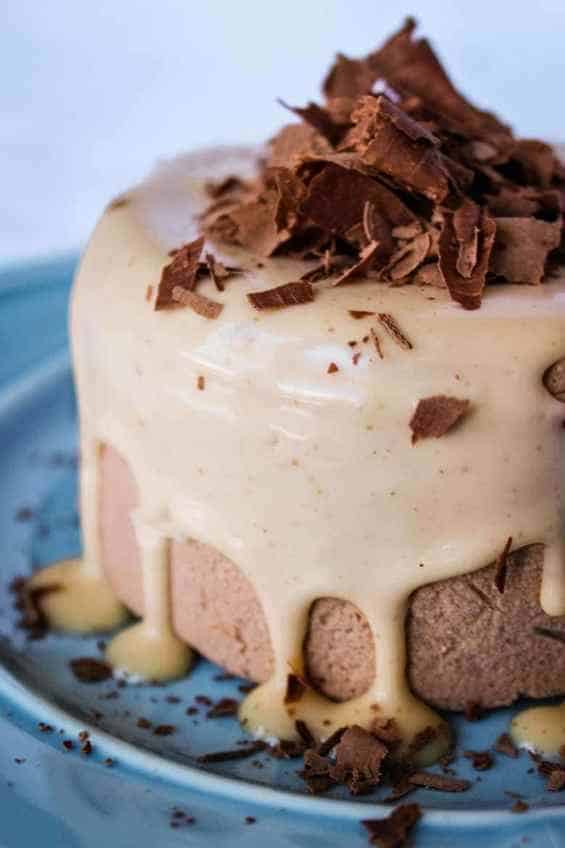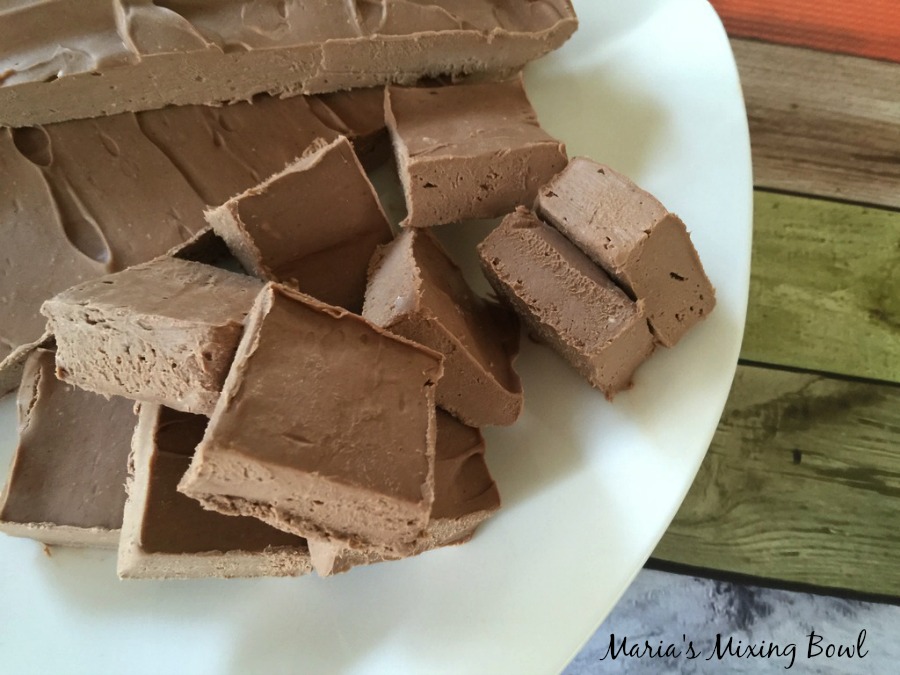 This recipe is one of the best low carb desserts with cream cheese! It is made with only 5 ingredients.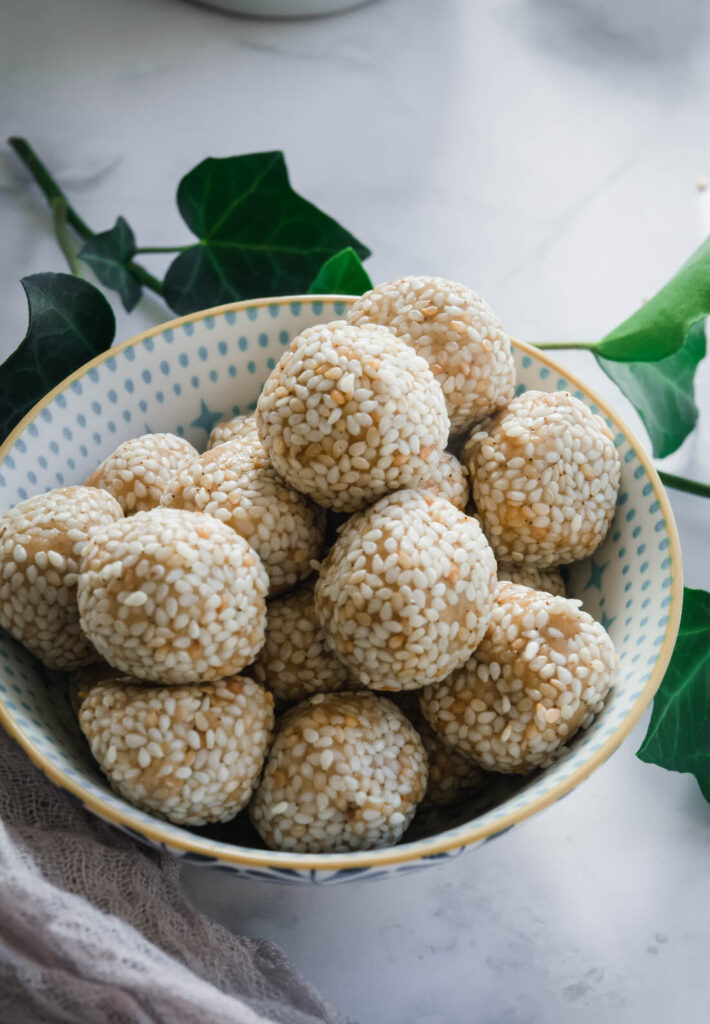 Other Low Carb Desserts