These mini pumpkin pies are keto-friendly and easy to make. Just because you decide to follow keto recipes doesn't mean you have to give up all the deliciousness found in sweet treats. Keto desserts are a thing and will surprise you with outstanding taste.
Health Benefits of Pumpkin
Pumpkin is rich in fiber, Vitamin A, Vitamin C, and beta carotene. Fiber aids in digestion by slowing down the process. Vitamin A helps strengthen eye health while Vitamin C boosts the immune system. Finally, beta carotene benefits your skin by protecting the sun's harmful UV rays.
The Basics of Baking Keto Pumpkin Pies
Prep time: 10 minutes
Cook time: 40-50 minutes
Servings: 12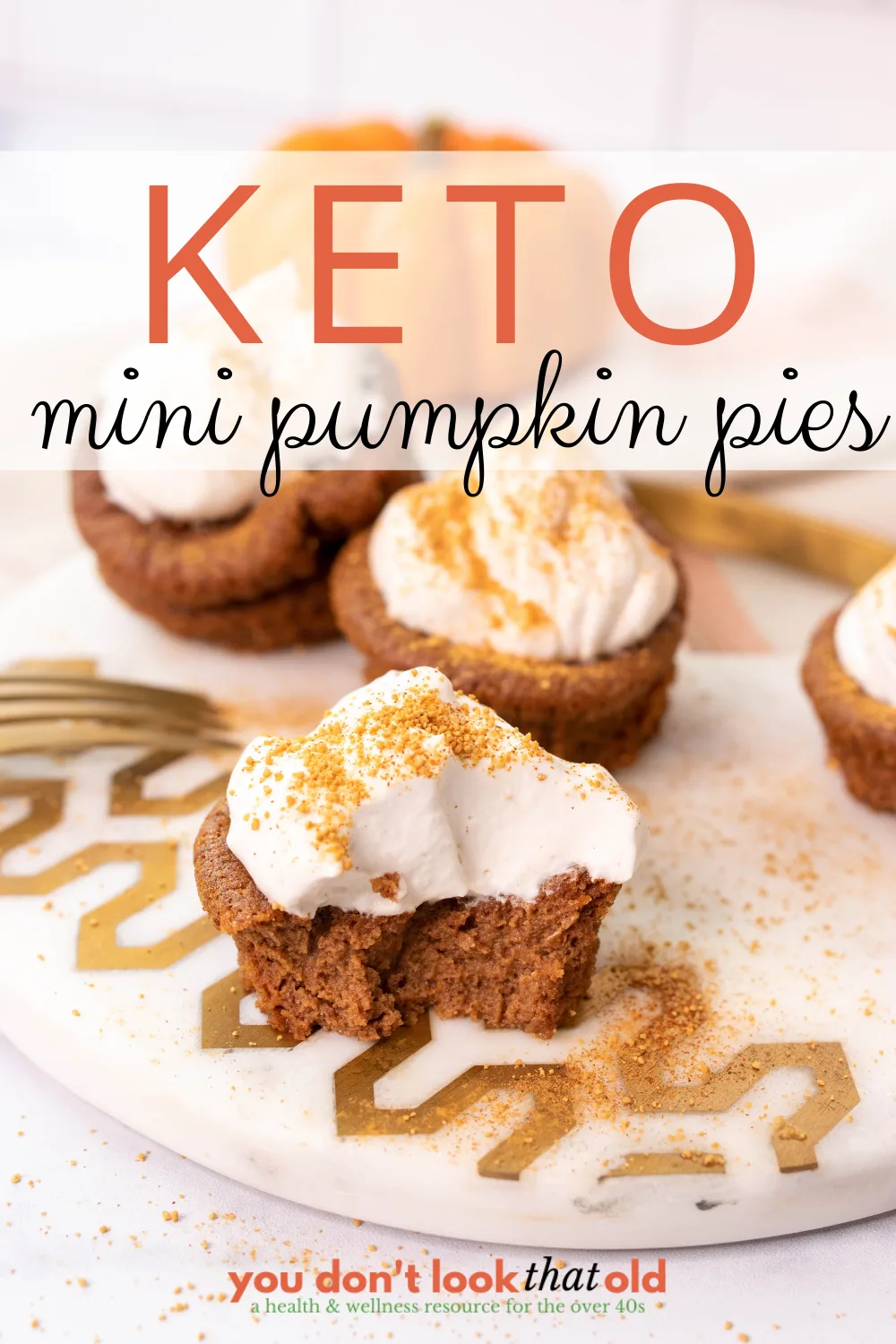 Ingredients
3 eggs
1 cup heavy cream
1 ½ cup pumpkin puree
3 tablespoons pumpkin pie spice
1/8 teaspoon salt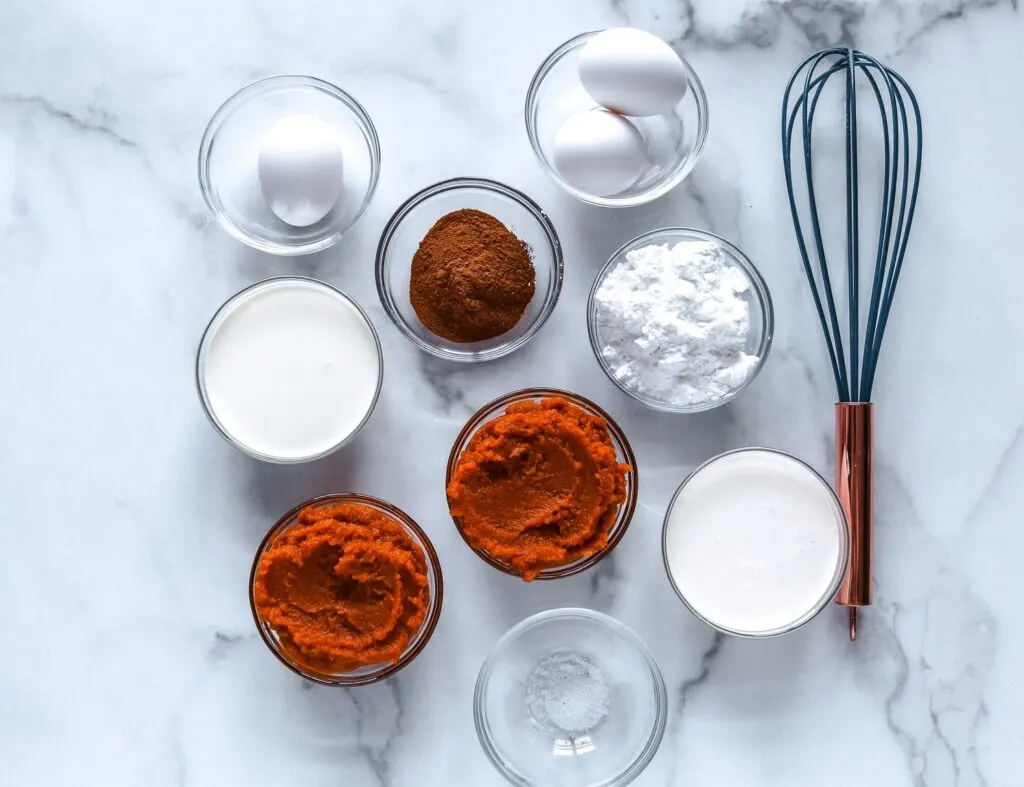 How to Make Whipped Cream
Making your own whipped cream is not only easy but also much better for you! A trick to making your own whipped cream is to take the mixing bowl (I use these mixing bowls) and place it in the freezer. That helps the whipping process.

How to Make Keto Pumpkin Pies
Preheat your oven to 375 and spray nonstick spray on a 12 count muffin tin.
In a mixing bowl, whisk together the pumpkin, eggs, and confectionary sugar.
Combine in the heavy whipping cream, salt, and pumpkin pie spice. Mix until fully combined.
Split the batter evenly between the 12 muffin tins.
Cook for 40-50 minutes checking to make sure they do not burn. An inserted toothpick should come out clean.
Enjoy by themselves OR add some keto whipped cream!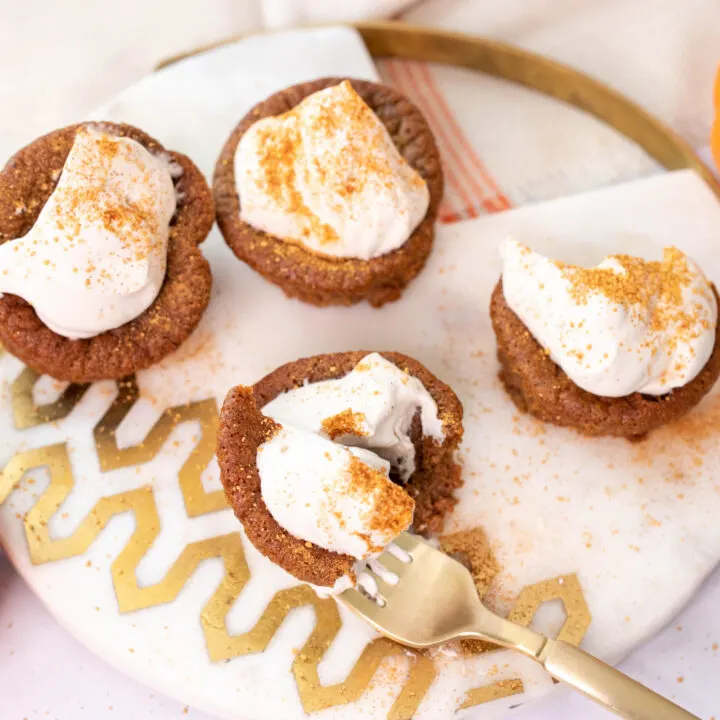 Mini Keto Pumpkin Pies
Ingredients
3 eggs
1 cup heavy cream
1 ½ cup pumpkin puree
3 tablespoons pumpkin pie spice
1/8 teaspoon salt
½ cup Swerve confectionary sugar
Whipped Cream
1 cup heavy whipping cream
1 teaspoon vanilla extract
1 tablespoon Swerve confectionary sugar