Are you looking for ways to boost your immunity naturally? Many components will potentially strengthen your immune system. This post includes examples of six immune-boosting foods. Being sick is a miserable and possibly dangerous situation.
Luckily, the human body has a natural defense: the immune system. The immune system is the set of organs, tissues, and cells that operate together to protect from disease and illness.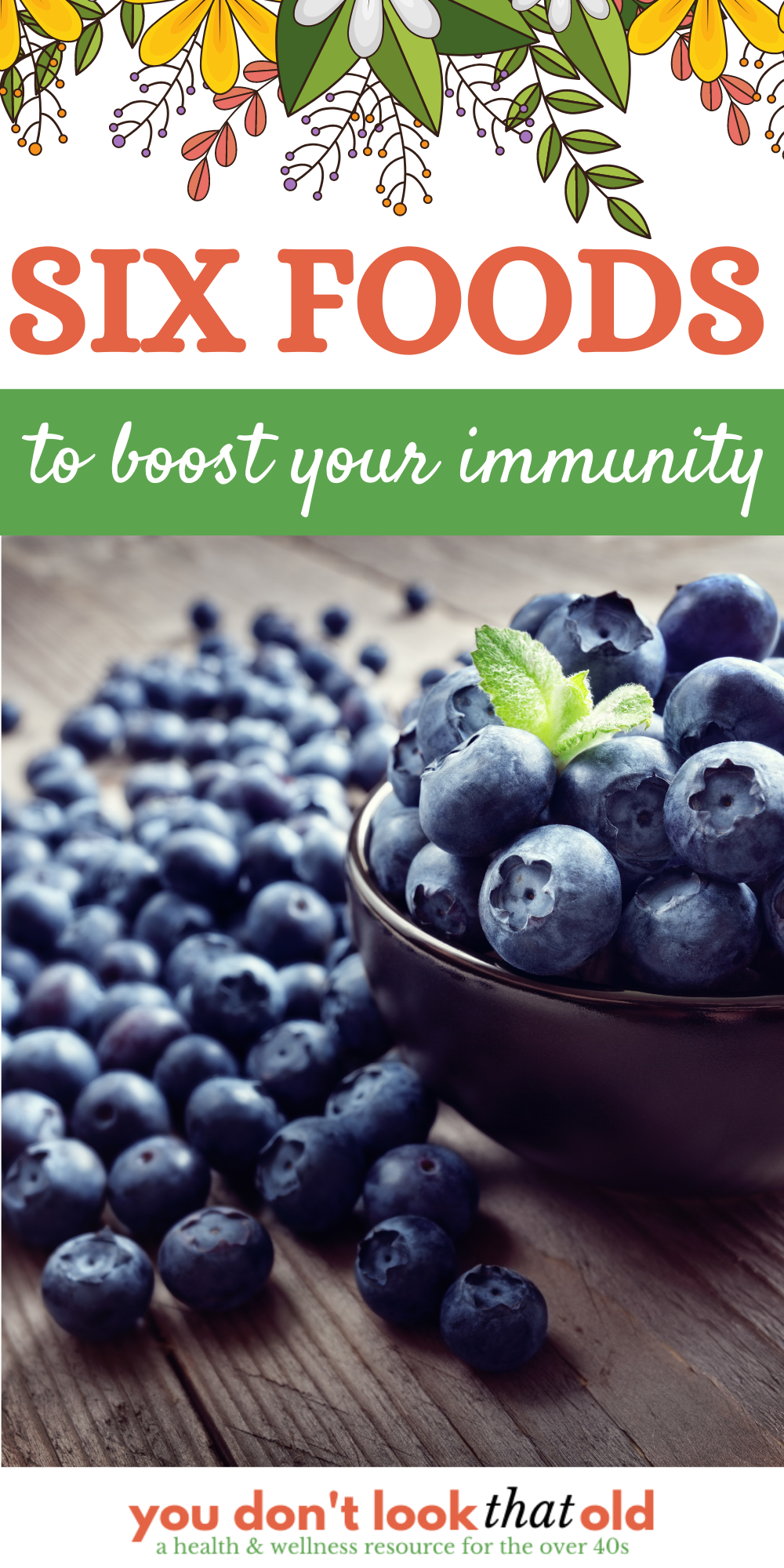 Foods to Boost Immune System
However, immune systems can vary in their degree of effectiveness. Many factors play a significant role in determining immune system strength, including diet. Below are six examples of foods precious for boosting the immune system.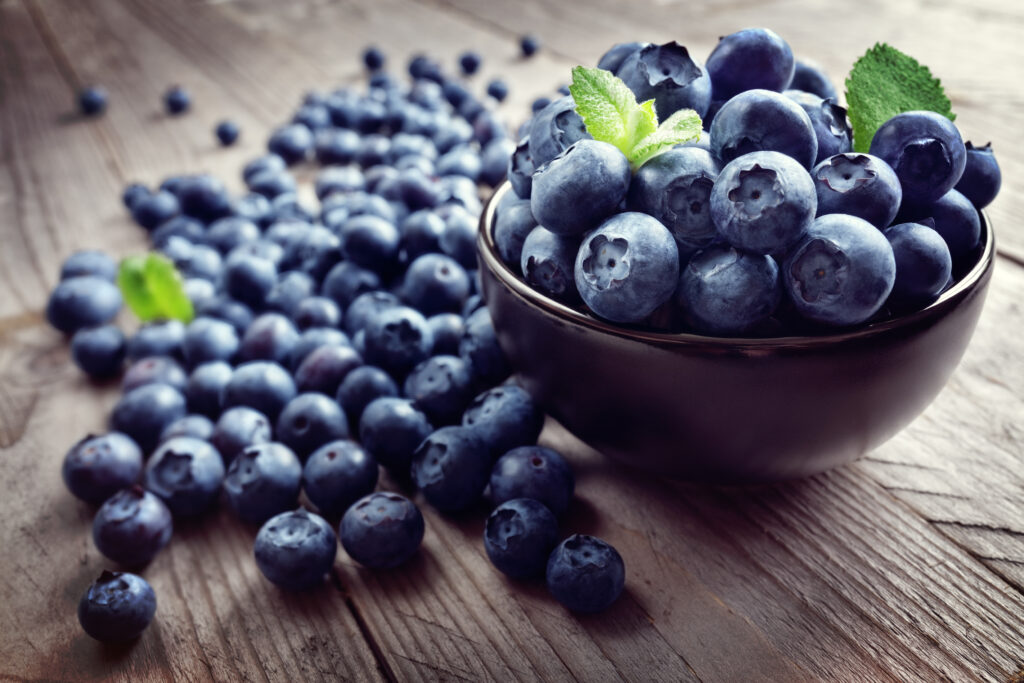 #1 – Blueberries
This fruit will help your immune system primarily because of its high antioxidant content. Antioxidants are molecules that neutralize free radicals, contributing to many kinds of diseases (particularly cancers). While many fruits and vegetables have antioxidants, blueberries have substantial quantities of beneficial substances.
#2 – Mushrooms
While the vitamins and minerals (vitamin C, calcium, and B vitamins, among others) found in mushrooms will help out the immune system, mushrooms are primarily valuable because they are high in antioxidants beta-glucans, a compound with unique immune system boosting properties.
Beta-glucans can increase cancer survival rates and help prevent infections. Mushrooms can also boost the production of white blood cells.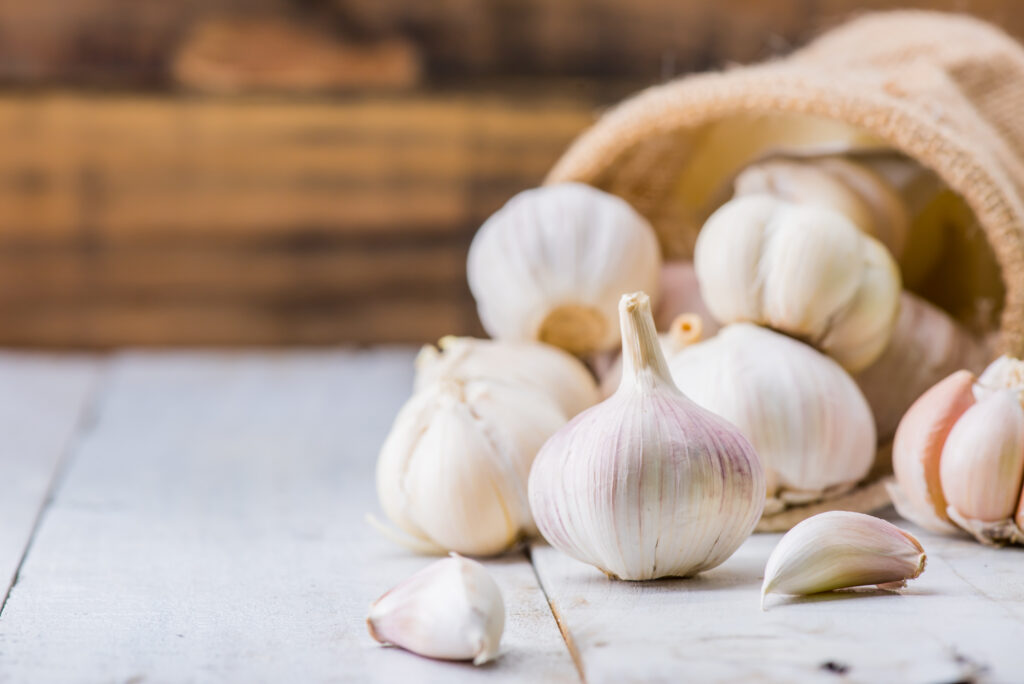 #3 – Garlic
Garlic's ability to aid the immune system is as potent as its smell. The vegetable has been used for healing purposes for thousands of years.
Besides providing the body with valuable substances like potassium, calcium, manganese, and selenium, garlic also contains sulfuric compounds with antibiotic properties and can help protect from bacteria, infection, and parasites.
#4 – Yogurt
A high-protein food that's good for overall health and yogurt will help the immune system with probiotics, a kind of beneficial bacteria necessary for optimal digestive function.
These microorganisms fight off germs that enter the stomach and intestines. Note that only yogurts listed as having "live and active cultures" contain probiotics.
#5 – Shellfish
Oysters, shrimp, clams, crab, mussels, and lobster are all examples of shellfish. These foods are packed with selenium, vital to essential, healthy cellular function, and have cell-protecting antioxidant properties.

Perhaps most importantly, selenium assists white blood cells in producing cytokines, a kind of protein that plays a part in the regulation of inflammation.
#6 – Green Tea
In Asian cultures, green tea has long been reputed to have medicinal properties. Modern research has discovered the drink is imbued with catechins, a kind of antioxidant that may have cancer-fighting abilities.
Studies have indicated catechins can slow tumor growth and help protect the body from cancer-causing carcinogens. Green tea contains another antioxidant, polyphenol, which has anti-inflammatory properties.
An immune system operating at full capacity is crucial. Such an immune system will drastically reduce a person's chances of suffering from illness and disease. Since the six foods mentioned above are all so valuable for boosting the immune system, consuming more of each one is a great idea. To learn more about how to boost your immune system, keep educating yourself with the latest research and experiment with foods that work for your body.