A healthy body and a healthy mind is the key to a long, full life. This post outlines 5 important benefits of detoxing to live a longer, happier life. Detoxing can put you on a path to a healthy lifestyle and help you develop good habits so that you can live long, and live well.
Both your physical and mental health can benefit from Detoxing, and when combined with movement and a healthy diet you can add years to your life. Detoxing is the process of removing toxins from the body, and it comes with a wealth of benefits.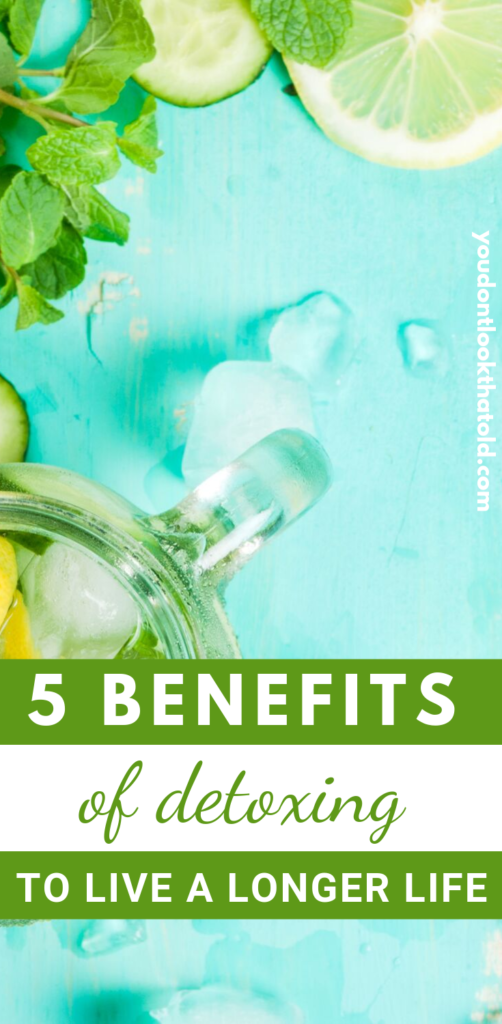 5 Important Benefits of Detoxing for Longevity
A Better Immune System
Detoxing can give a weakened immune system a much-needed boost. You'll be able to absorb nutrients faster, and as a result, better protect your body from illness. You'll improve the function of your lymphatic system and you'll be able to get better, faster.
Increased Energy Levels
Fatigue can prevent you from doing the things in life you enjoy and it can have a big impact on the quality of life you live. A Detox can boost your metabolism which in turns increases your energy.
Support Internal Organs
As time goes by, organ function slows and becomes sluggish. Detoxing can help organs remove toxins while giving them time to rest so they can do their job. When your organs function as they should you'll feel better, live longer and enjoy a higher quality of life.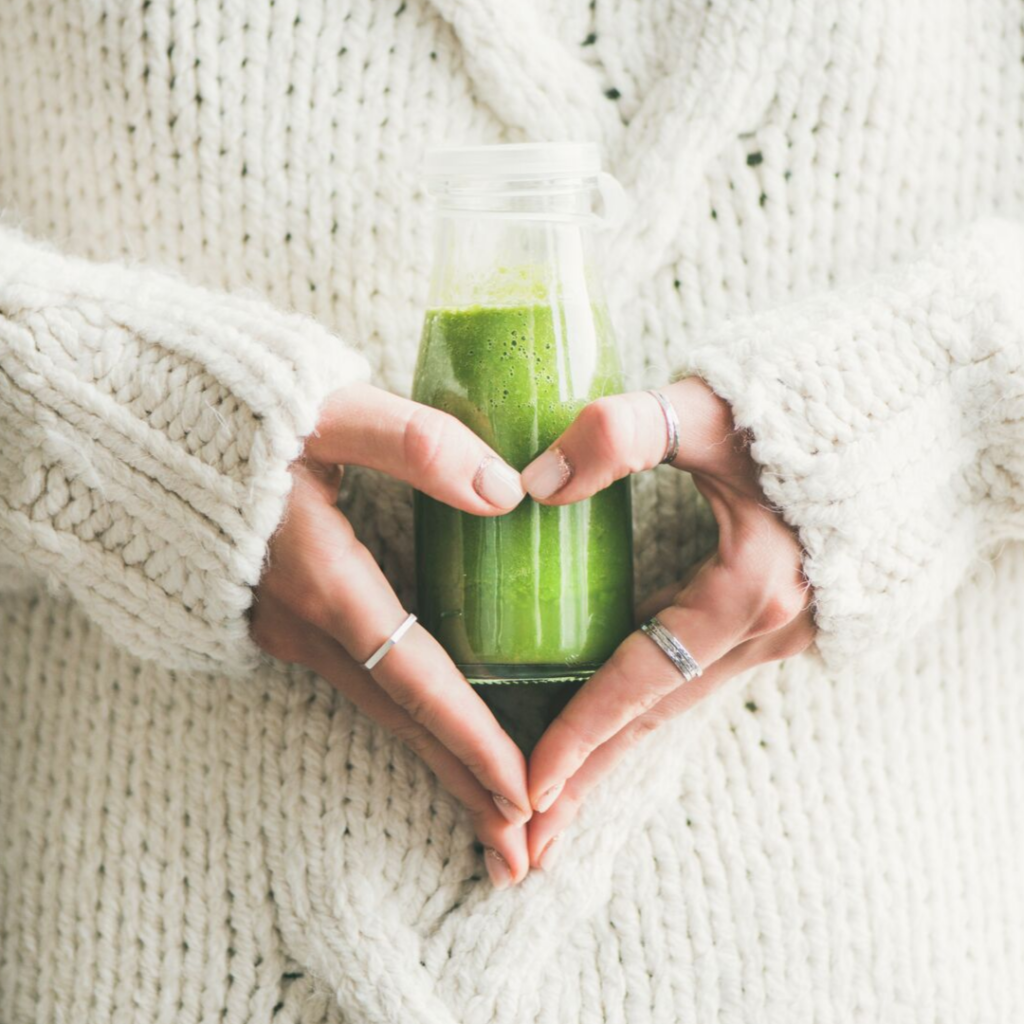 Slow Visible Signs of Aging
The skin is oftentimes the first to show visible signs that we're aging; it's the body's largest organ. Detoxification can improve skin health by removing the buildup of toxins that occur over time. After Detox you'll find you have a brighter, healthier glow to your skin.
Boost Memory
Our brain function is an important part of being healthy and being a major organ, it too can benefit from Detox. Improved cognitive function, clearer thinking, and better memory are all wonderful benefits of detoxification.
These are only some of the benefits of Detoxing. No matter how old you are everyone can benefit from better health, more energy, and brain support. Detoxing complements a healthy lifestyle and ensures your body is functioning at peak performance so you can truly live your best life.
More Resources on Detoxing